Life is full of ups and downs – and we'll be here through it all.
Focus on your home's safety, security, and aesthetics when you go with the experts.
Over the last 88 years, Overhead Door Company of Atlanta™ has become a pillar in our community. Known for our excellent reputation and unsurpassed level of expertise in garage doors, hundreds of thousands of customers across the Atlanta metro area and Northeast Georgia have relied on our team to provide them with superior service since 1935.
Overhead Door Company of Atlanta™ offers the very same service and products that made the Overhead Door™ brand the leader in garage doors and garage door service.
88 Years Serving Customers in Atlanta
150+ Trucks on the Road Every Day
We'll never sell you something you don't need.
Garage door installers in Atlanta aren't hard to come by…
What's difficult is wading through vast online listings to find a reputable garage door professional who won't charge you hundreds (or even thousands) more to get the job done. Cut through the noise and head to the quality-focused experts at Overhead Door Company of Atlanta™ instead.
Service & Repair
With over 150 stocked trucks on the road every day, our technicians do more than just install garage doors in Atlanta.
We listen to your concerns, we brainstorm creative & convenient solutions, and we make sure the job is done right, and on time—every time.
Our Products
Ready to give your home a makeover?
We have the highest quality garage doors in Atlanta to help you breathe new life into your home's curb appeal.
Quality products & customized
solutions at the best value.
Enhances Home Value.
Reputation is everything to us.
It's what enables us to assist and empower our customers to make the right decisions for their home and their family.
Throughout our history, we have worked tirelessly to establish an award-winning team of garage door experts—and we're proud to say that we are now trusted by thousands across the metro area.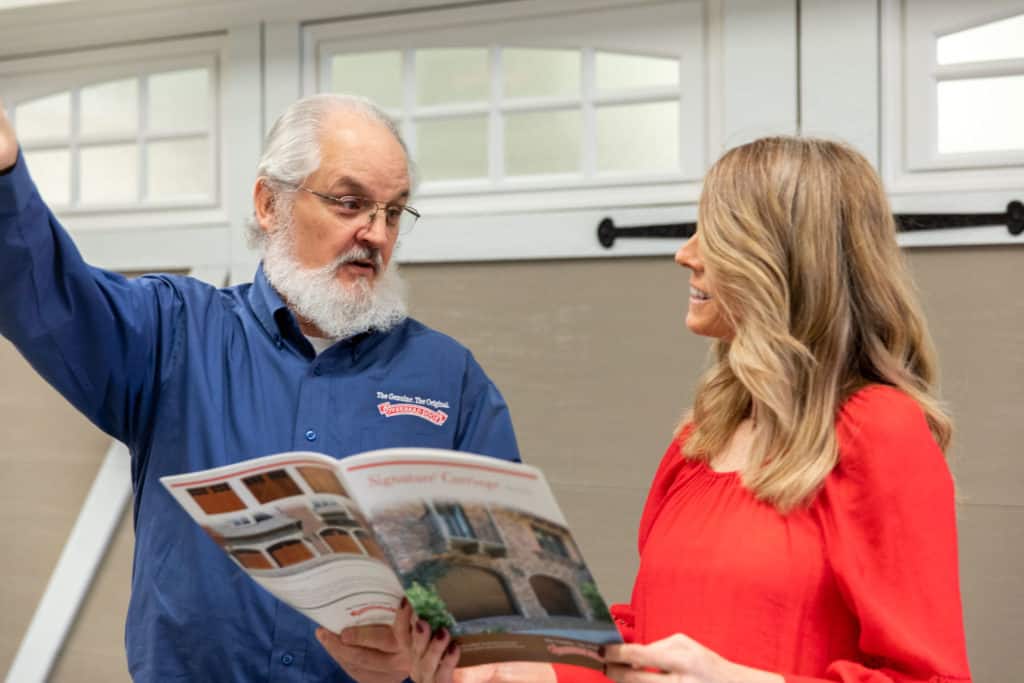 Get Started.
Discover the latest in garage door technology, including styles and materials you won't find anywhere else in Atlanta.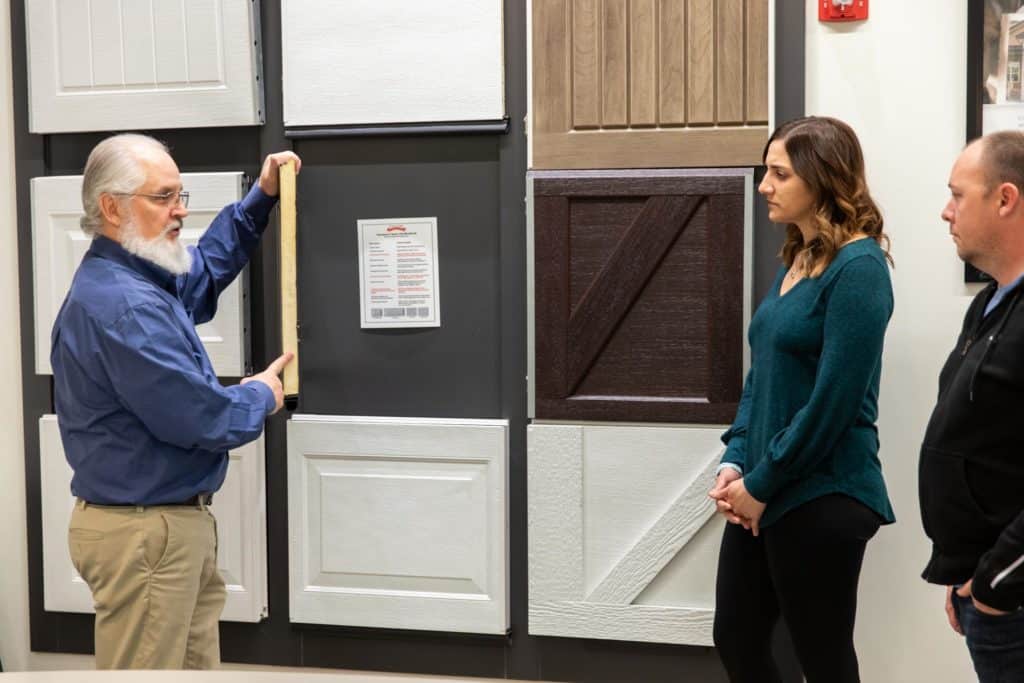 Not sure where to start?
Feel free to contact us with any questions you have about purchasing a new garage door in Atlanta.
Our Pride Shows
Overhead Door Company of Atlanta™ is a full-service garage door company in Atlanta. We take great pride in our quick, courteous, and professional garage door service — anywhere, any day, any time!
Thoroughly trained—and never subcontracted—each team member is required to demonstrate respect for your time and property before coming to your home. Because we understand that it's a privilege to be invited there and to serve you. And we won't let you down.
2023 Best of Johns Creek/Duluth
2023 Best of Vinings/Smyrna
Best of My Home Improvement Atlanta
2023
2023 Best of Sandy Springs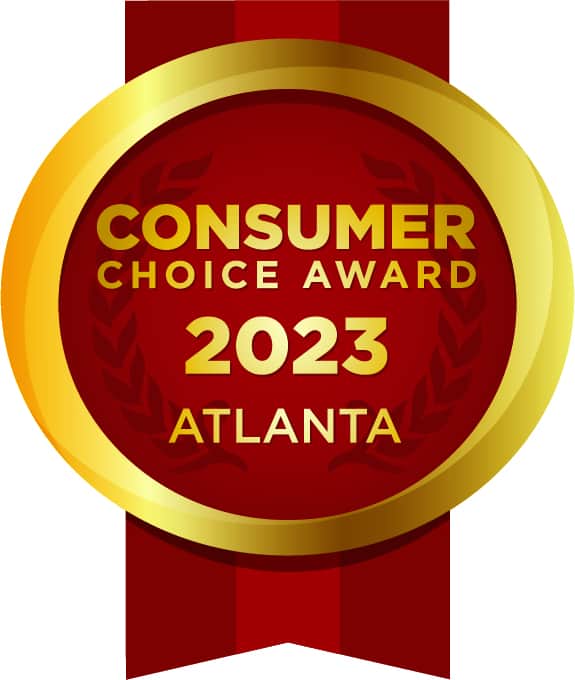 Consumer Choice Award
21 Yrs. 2002 - 2023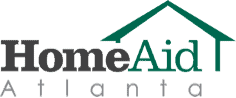 Supporter of HomeAid Atlanta
Women's Choice Award
12 Yrs. 2012 - 2023
Screened & Approved Home Advisor
Brand Leader by Remodeling Magazine
International Door Association